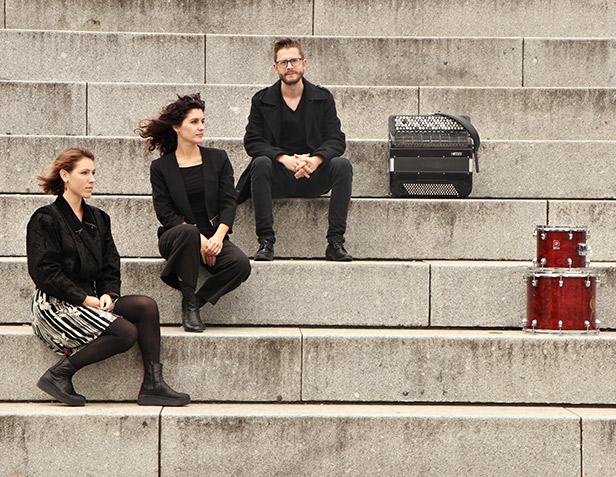 Kimi
Kimi is a contemporary music ensemble based in Copenhagen.
A 'kimi' in Icelandic is a 'small and narrow corner'. This reflects rather nicely with KIMI's peculiar instrumentation and esoteric repertoire.
Jónas Ásgeir Ásgeirsson (accordion)
Katerina Anagnostidou (percussion)
Þórgunnur Anna Örnólfsdóttir (voice)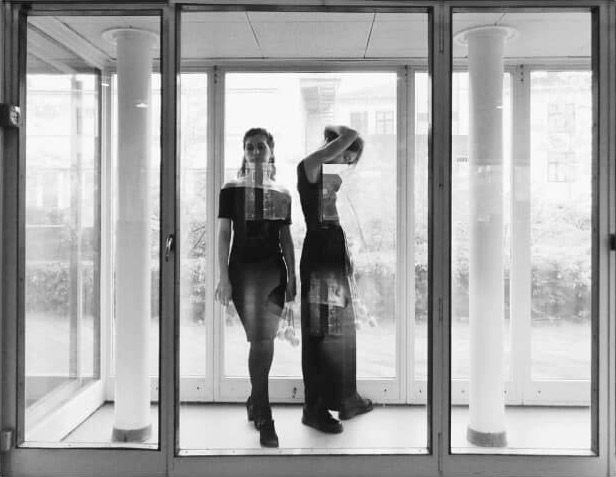 Sistro Duo
Sistro Duo is a percussion duo based in Copenhagen. Their repertoire varies from classical music arrangements to avant garde music and new commissions.
Marta Soggetti
Katerina Anagnostidou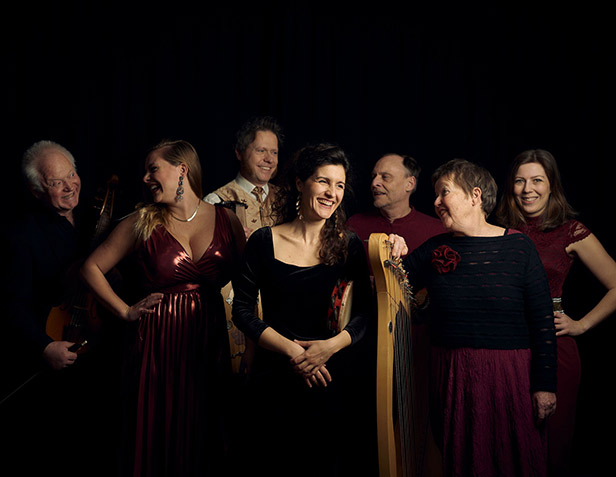 Via Artis Konsort
Via Artis Konsort is an international ensemble performing innovative musik from the border between early music and world music traditions.